High requirements for an efficient Data Warehouse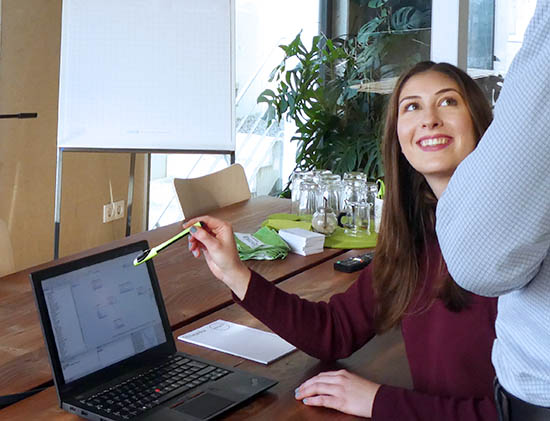 High requirements for an efficient data warehouse
Amounts of data becoming bigger and more complicated require agile development methods to counteract their fast pace. A great number of industries require their data warehouse to be constantly auditable.
Data Vault – a standard for the core warehouse
Traditional data modeling, mostly preferred in its third normal form, is increasingly reaching its limit or has even already exceeded it, when it comes to the above mentioned challenges.
Data Vault taking care of agility, auditability and automatibility
Data Vault breaks down those barriers and is counteracting the disadvantages of traditional forms of modeling. Agile development and simple patterns lead to large possibilities of automization and can thereby be a real time saver. On top of that, a gapless historization is massively boosting your data quality and taking care of your data warehouse to always being auditable.
heureka ModGen automates model generation for Data Vault
Developed as an Add-On for erwin Data Modeler, heureka ModGen effectively supports Data Vault modeling: Instead of manually creating every single table and column, ModGen generates Data Vault out of your existing third normal form models – fully automated.
Use your existing models and spare yourself a painful "new start"
Reduced effort for beginners: continue modeling what you already know and let ModGen do the rest
Automated and time-saving generation while your quality remains consistent: The elimination of monotonous steps being performed manually leads to your data models increasingly becoming more robust.
The following video will give you an overview on how to use ModGen within the erwin Data Modeler. It will walk you through the required preparations steps to generate Data Vault models automatically.