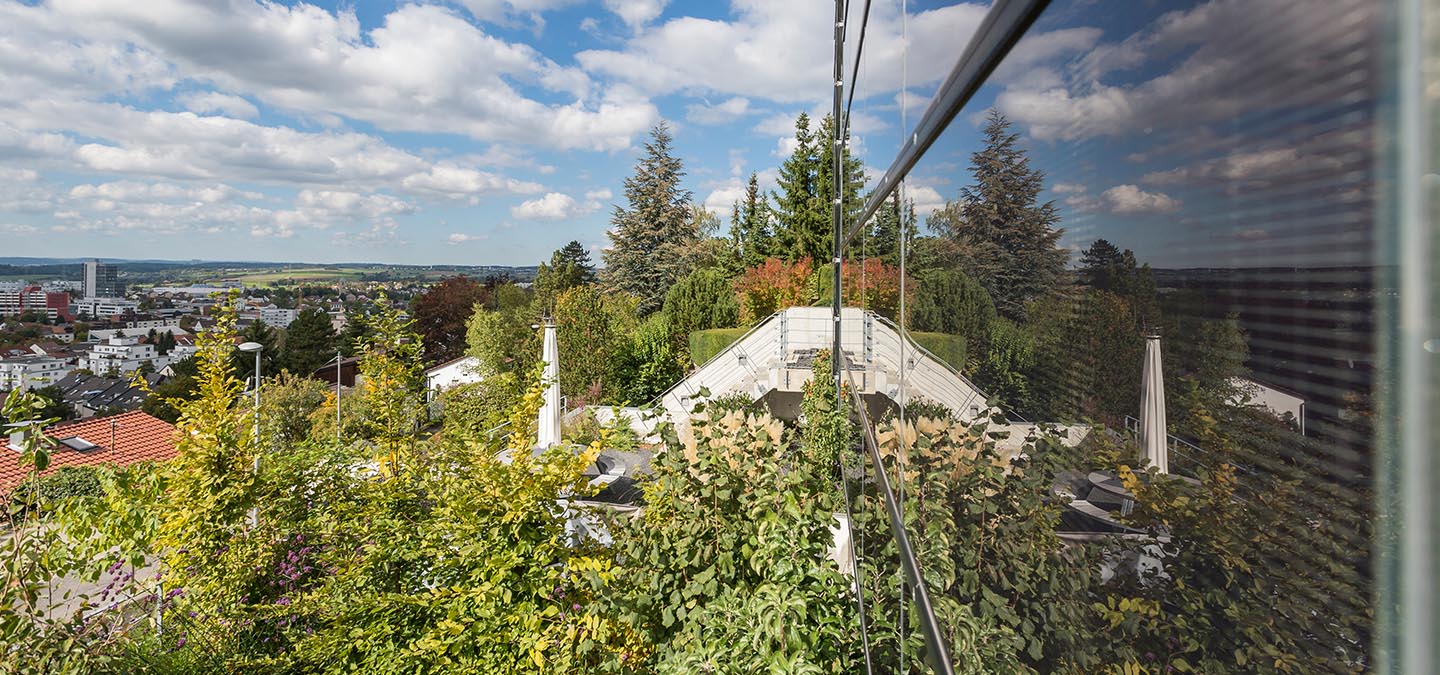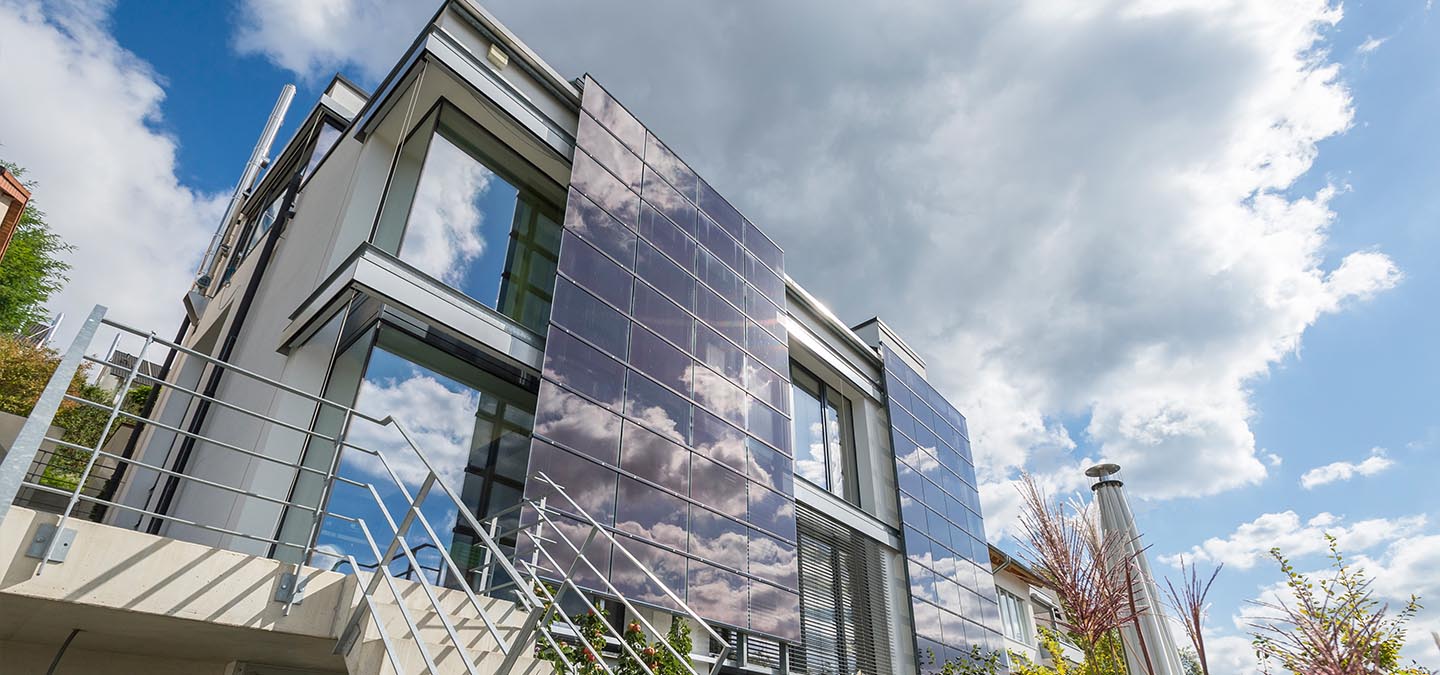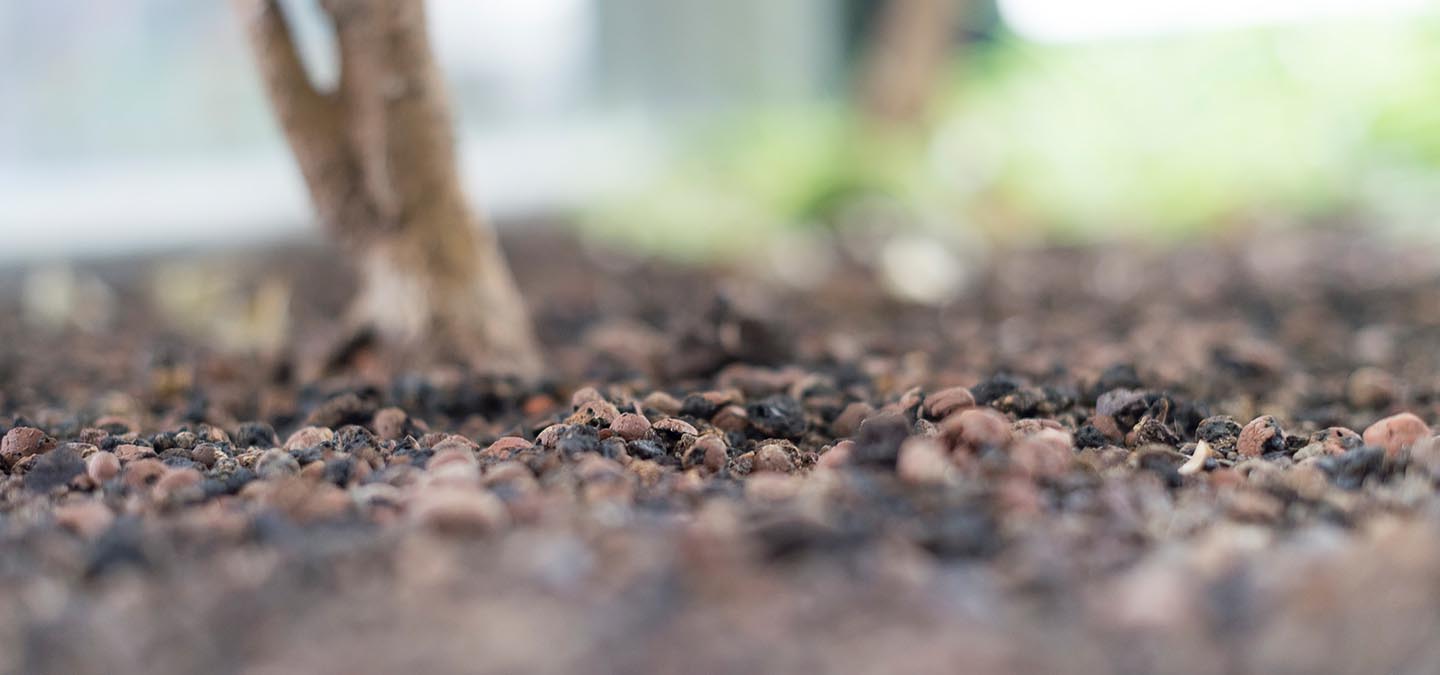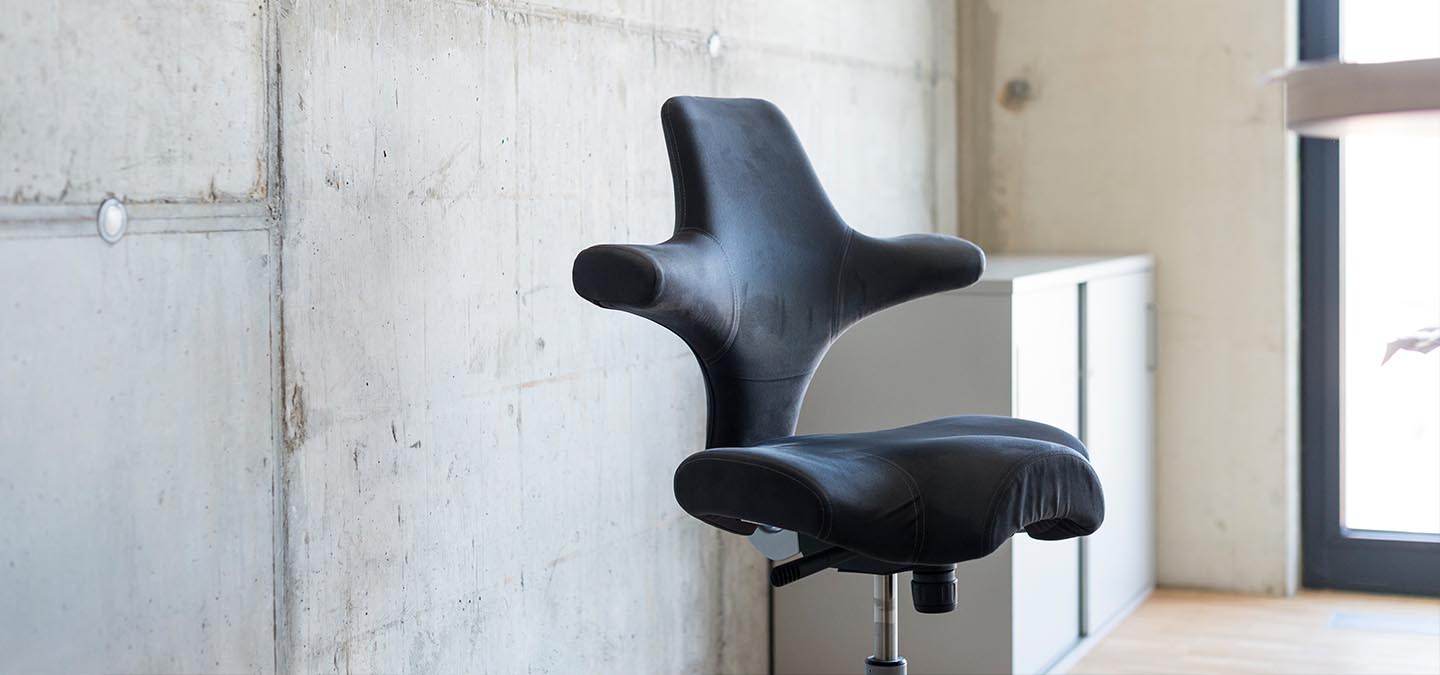 Webtrends - Optimieren Sie Ihre Online Visibilität!
Webtrends ist ein Anbieter von Enterprise Customer Intelligence-Lösungen, welche Online- und Offline-Daten in Wissen verwandeln.
Die Lösungen von Webtrends verschaffen Unternehmen einen Wettbewerbsvorteil, indem sie Ihnen helfen, Ihre digitalen Absatzkanäle auf der Grundlage fundierter Metriken zu optimieren.
Webtrends ist nicht nur in der Online-Analyse führend, einer Branche, die der Hersteller 1993 gegründet hat, sondern auch in der Messung, Optimierung und Integration aller Arten von digitalen Inhalten und Kundendaten, einschließlich Websites, Social Media und bezahlter Suchmaschinenwerbung.

Tausende führende Marken und internationale Unternehmen vertrauen auf Webtrends Produkte und Dienstleistungen - darunter Microsoft, The Coca-Cola Company, The New York Times u.v.m.

Wie dürfen wir für Sie aktiv werden?